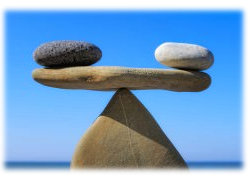 Making change can be achieved once underlying stumbling blocks are overcome. By utilising your natural resources via Hypnosis, Hypnotherapy and Hypnoanalysis the areas of concern can be accessed and resolved, leaving the psyche free to incorporate the changes sought. The results are amazing! Goal achievement, release of fears and phobias, improvement of self-confidence and ability to realise your true potential and secure success.
What can it help?
Hypnotherapy can help with Agrophobia, Anxiety, Blushing, Claustrophobia, Compulsions, Depression, Diabetes Type II, Examination Nerves, Fears, Guilt Feelings, Hysteria, Irritable Bowel Syndrome, Insomnia, Jealousy, Lethagy, Motivation, Nail Biting, OCD, Panic Attacks, Phobias, PTSD, Quit Smoking, Relaxation, Self Confidence, Self Esteem, Sexual Difficulties, Sports Motivation, Stress, Vertigo, Weight Control & most mind related matters.
At the other end of the spectrum to the list above, it can work alongside 'standard' medicine to assist with post-operative care and many doctors now recognise its uses in helping to manage even acute or chronic pain. It has even been used in place of chemical anaesthetic.
H

ypnoanalysis – Unzip the Past
Experiencing the wonderful relaxing affects of Hypnosis, is a great start place in finding your centred self. Hypnotherapy is enjoyed by many as it can assist in altering negative behavioural situations e.g. quit smoking, weight issues, fears and phobias etc.
Your well-being can be furthered by Hypnoanalysis, this is the process whereby your subconscious mind opens up areas/situati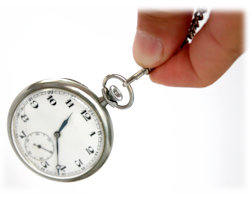 ons that are causing an emotional imbalance. An example of this is highlighted by our behaviour, we know what we want to happen in our lives but "something" is holding us back from achieving it. Your subconscious mind can travel around your lifetime to, consciously unknown, unresolved feelings that are causing the discrepancy and then overcome the unwanted ripples in your everyday life. What you want to happen and what is actually happening can be harmonised.
This process should only be undertaken via the aid of a fully trained hypnoanalyst, who acts as your guide.